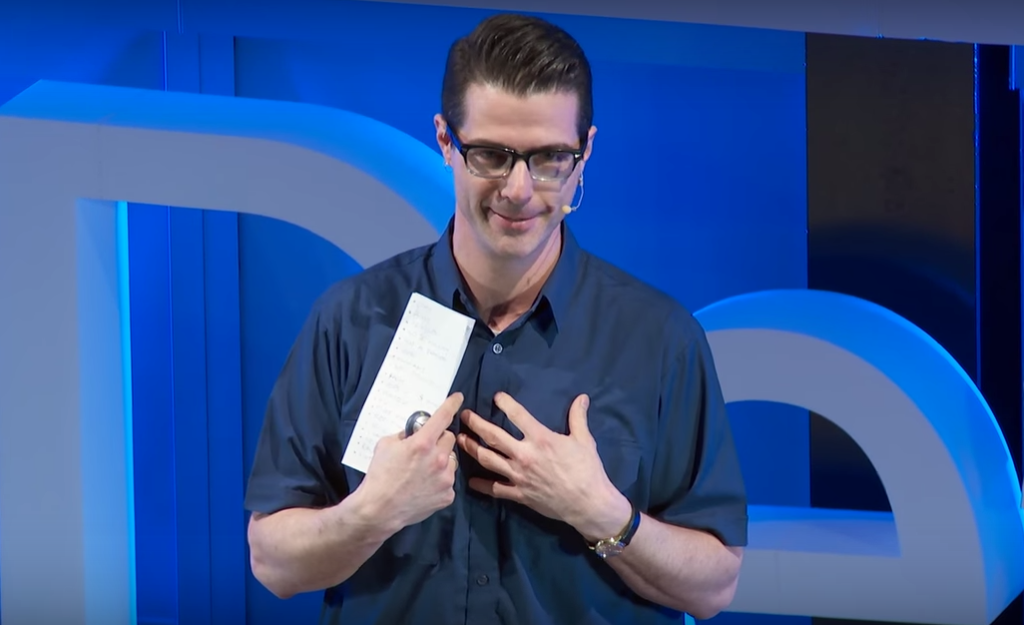 Busy – My TEDx @ Deakin
---
In 2015, I was very lucky to have the opportunity to present at TEDx – Deakin Uni.
My talk surrounded a subject that I feel represents me well and I hope I did a good job of representing it!
Being busy is a fact of life. It's something we all seem to aspire to, but simultaneously detest. being busy is stressful. I believe "busy" gets a bad rap! The pursuit of leisure in western society seems to reflect an assumed human need to relax without thinking, and that inactivity is the only way to "switch off".
However, if we reframe our idea of what relaxation can be, observing the research that dismisses the popular idea of idleness is an innate necessity, we might just embrace being busy for the joy it can bring and the options it can provide us in the pursuit of happiness.