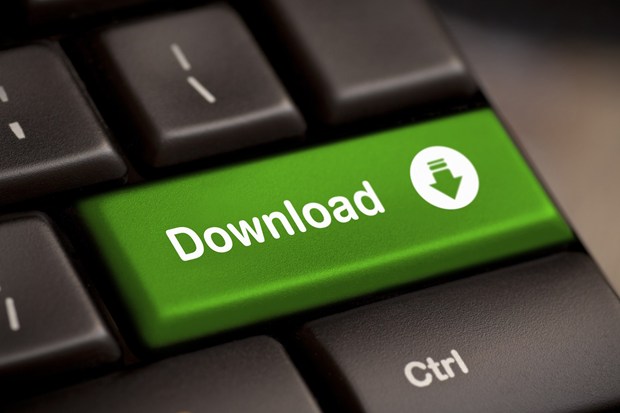 Free Agile Chart Templates – Agile Charts (Part 3)
Free Agile Chart Templates – Agile Charts (Part 3)
---
Ok, I promise this will be my last charting post!
I've devoted my last 2 Agile posts to the use of charts in Agile projects, discussing several kinds of charts and how they can bring a greater understanding of team performance/practices, how they can communicate progress externally and expose phase inefficiencies or ballooning scope.
But how to create them?
I've tried dozens of Agile software tools, each one providing an interface for backlog management, sprint or throughput management and (occasionally) reporting. Reports are usually generated from data input or collected in the daily roundabout of development, and rarely to the suit my taste perfectly.
It's not that hard really, charting. What I have usually felt is missing from the system derived "auto charts" is a basic flexibility, and like a lot of development managers, I've found myself coming back to spreadsheets.
That doesn't mean I'm a dinosaur though. If you don't mind, I'd like it if you read the next line aloud, using the voice of a circus spruiker.
"Ladies and Gentlemen, (drum roll) I present for you, my Google Spreadsheet Templates for the Management of Agile Projects!"
Alright alright, hardly the world's strongest man, but prettier than the bearded/tattooed lady, and they'll save you a lot of time. These really have taken me a few years to devise and groom.
There's:
A Sprint Burn Down, Sprint Burn Up and Cumulative Flow HERE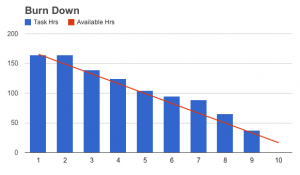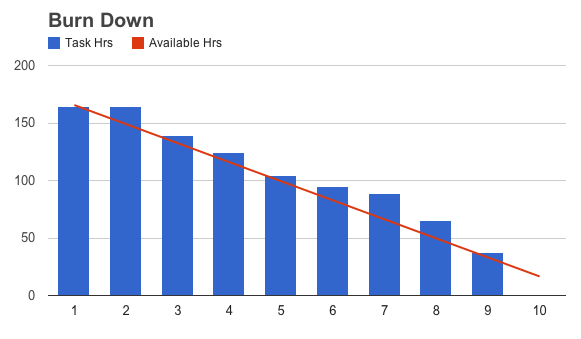 A Cycle Analysis series HERE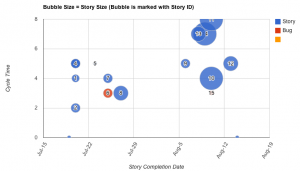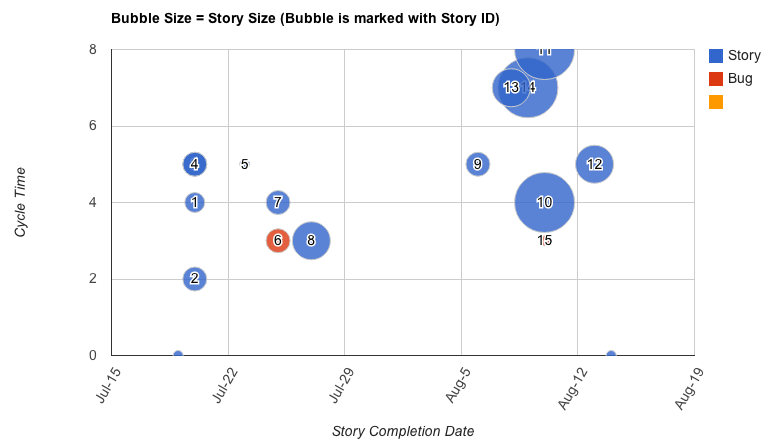 A Bug Tracker HERE
and my all time favourite, The Project Forecaster HERE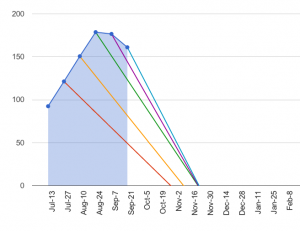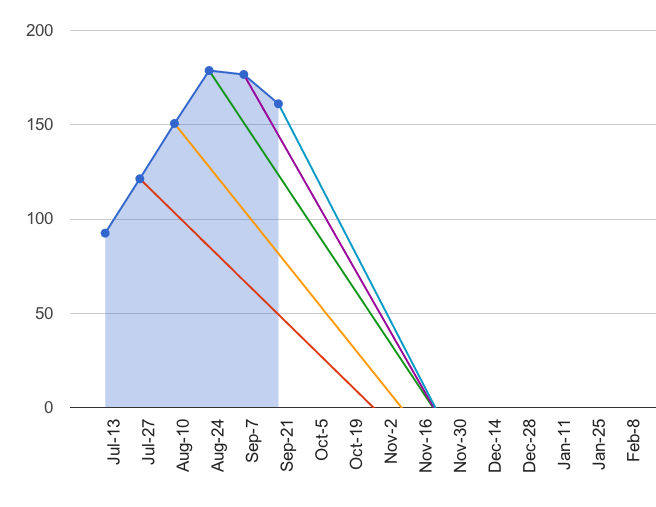 There are instructions inside each one, and you can copy, and then edit, share and build on them all you wish. I hope you find them useful. I'd love to hear from you if you do.