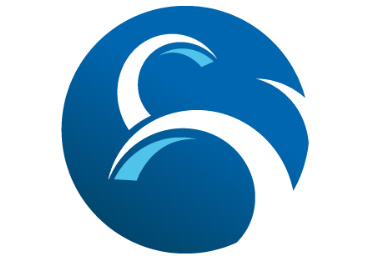 I'll be presenting at Scrum Australia 2013
I'll be presenting at Scrum Australia 2013
---
This year will mark a historic event in Australia's scrum community, with the inaugural Scrum Australia conference to be held in Sydney – April 10-11.
The Agile Australia conference is now in its fifth iteration (!), but this is the first national, two-day, Scrum specific event ever. It's being ably organised by and promoted under the scrum.com.au banner, and has some terrific speakers, including an early personal influence on me, Martin Kearns.
I am looking forward to a Scrum only conference, but perhaps not for the reasons you'd think.
In Agile, as in most of life, things go in and out of fashion, and today these trends move at an incredible pace. A meeting or conversation between "agilists" can often centre on the movement's several variants. A comparison of techniques. Personally, I'm over it. We're past that now. To me, agile is a different way of thinking and behaving, and we now need to focus more on that than a Scrum VS Kanban (for example only!) discussion. It's all good. We must all keep an open mind, and a range of circumstance ready techniques in our agile kit bags – OK?
Scrum Australia will (hopefully!) allow us to have more of those behavioural discussions. If the process is already decided (it's  a SCRUM show!), then we've got a chance to move our thinking along, to where it needs to be in 2013. Just two years ago it seems, our challenges lay in the establishment of effective agile teams. That's still hard, but we've had a lot of success and given ourselves some great new problems to solve. We now have agile programs to deliver, and the challenges of adaptive leadership and creating agile organisations.
I'm also looking forward to the show, because I'll be speaking there. My interest in the measurement of agile metrics will come to life, as a captivating and thought-provoking multi-media extravaganza – "Charting Scrum"!
Regular readers of this blog (there are some…) will be acquainted with my love of the humble chart and its power as a communicative tool. My talk will focus on both the charts one might use in scrum, but also on the importance of charting (measuring) the right things. The full conference program can be seen here. My talk is on the first afternoon.
I'd love to meet you there to share a drink and an idea or two. I'll be looking for a morning run too, on either day, so if you're up for a few "talking pace" kms, email me!
See you there?