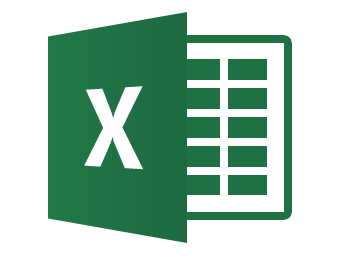 Agile Charts for MS Excel
Agile Charts for MS Excel
---
Very short post to catch those interested up.
I have produced some regular old Excel versions of my agile charts for distribution. Here's a download link.
What's here?
Excel Agile Charts!
Easy data entry and instructions for the charts below. Each file has instructions on how to read, update and use each version.
These are for real world use and you can edit and alter them as you please. Suggestions for improvement and a link back here would be nice!
Go for it.
Bug Tracking Chart
Sprint Burn Down Chart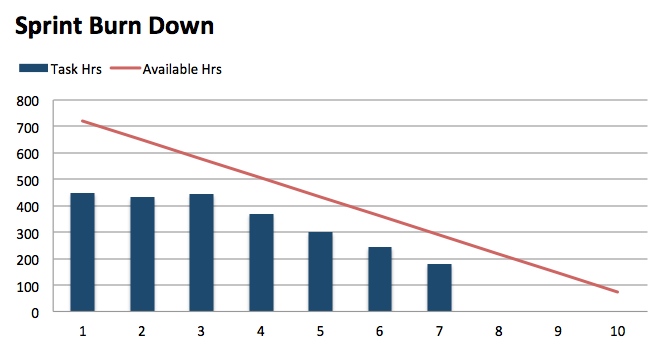 Sprint Burn Up Chart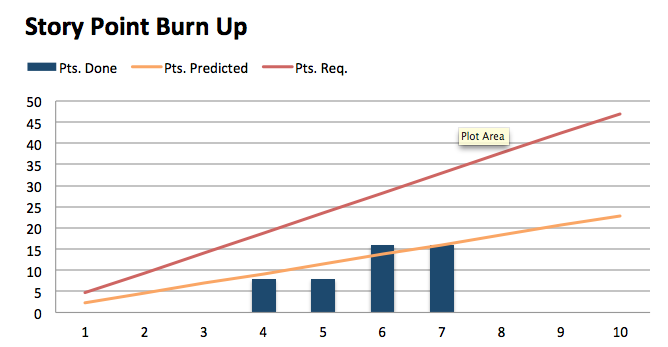 Cumulative Flow Chart
SPC Chart (Cycle Time)
Cycle Time Chart
Estimation Accuracy Over Time Chart
Forecast Lighthouse Chart
Spectral Analysis Chart
Time and Budget Chart (Earned value)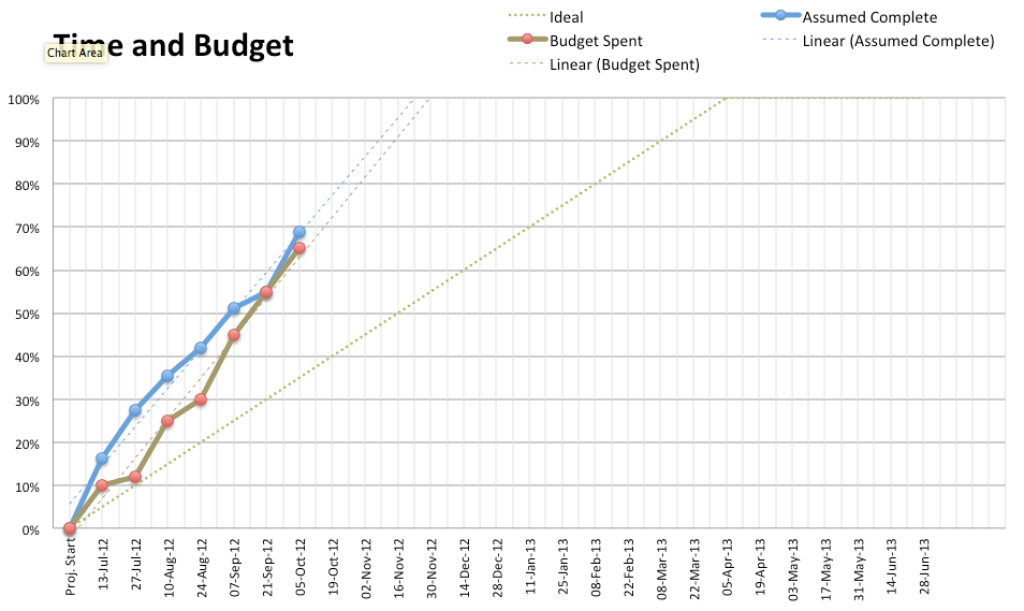 Have fun with these! Send me yours for inclusion and discussion here, and please suggest improvements. The more the better.